At Brighton Dental Suite, our experienced and friendly team offers a variety of dental solutions to suit the needs of all ages. If you'd like to regain a happy and healthy smile, our restorative dentistry services may be an ideal solution.
Teeth that have been damaged by trauma or decay can be strengthened by a dental crown. A crown is a cap that goes over the remaining tooth structure to give it strength and stability. If you are missing one or more teeth, a dental bridge suspends a single tooth or multiple teeth into the gap.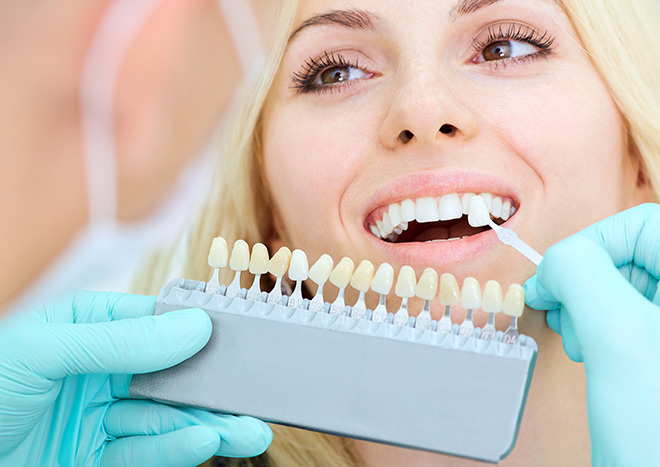 Dental implants have revolutionised tooth replacement by using a titanium implant that acts as a natural tooth root. A crown, bridge or denture can then be placed onto the implant depending on your particular needs.
Full, partial or implant-supported dentures will give you back your smile and the full function of your teeth. They're removable, comfortable and easily cleaned at night while you sleep.
Tooth pain may indicate an infection in the root of the tooth, necessitating a root canal. We'll keep you comfortable while the infection is cleaned out and the root of the tooth sealed off to prevent further problems.
With E4D technology, you don't need to wait to receive your crown. You'll have it custom-created and milled on the day of your appointment with no temporary restoration needed.
Contact us today to arrange a same-day appointment for restorative dentistry Brighton!
Make an Appointment Today