A Little About Brighton Dental Suite
Brighton Dental Suite originally opened a clinic in Sandgate nearly 20 years ago. The practice was moved to Brighton in 2007, serving our relaxed, family-friendly area with a range of dental services. You'll find us conveniently located between Brighton State School and St Kierans Primary School with free parking offered on-site.
Our lovely dentists treat all ages with a caring touch in a beautifully restored, homely facility that will immediately make you feel at ease and comfortable.
State-Of-The-Art Dental Care
We've stayed up-to-date on the latest equipment and techniques in dentistry to ensure our patients receive the best possible care. Amongst the many leading-edge solutions at our practice, you'll find a digital scanner and design software, which allows scans to be used instead of messy and uncomfortable moulds and means your restorations can be completely created on the computer, ensuring a precise match.
With our 4D milling machine, crowns can be created in two-and-a-half hours, and dentures, partial dentures or bridges can be fabricated over the day. Only digital, low-dose radiation X-rays are used, which shortens the time necessary to complete your treatment.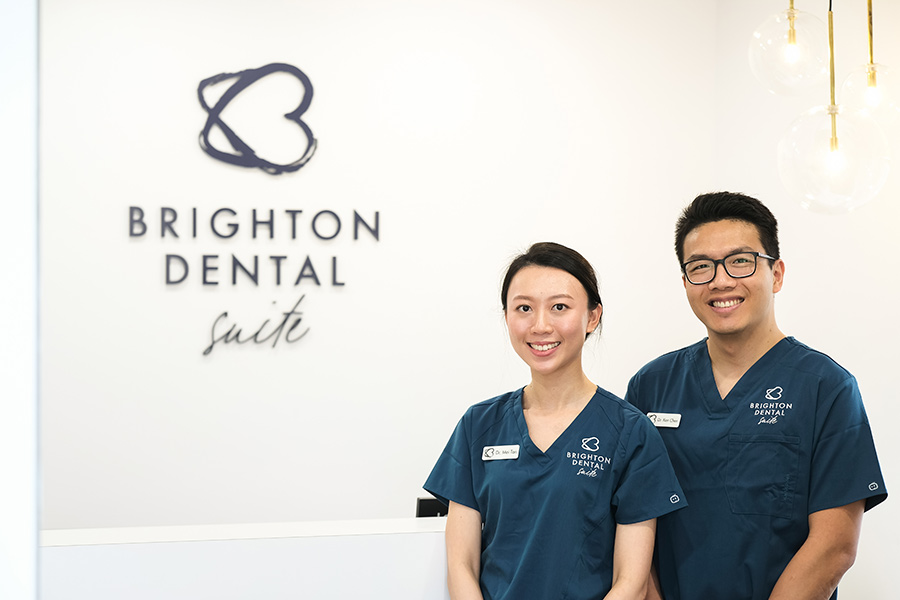 Make an Appointment Today