Get the Smile You've Always Wanted
Have you ever looked in the mirror and wished that you could alter your smile?At Brighton Dental Suite, we offer a variety of dental solutions to assist you in having the look you want. Our range of cosmetic dentistry services can give your smile a slight alteration or a more dramatic transformation, depending on what you'd like to achieve.
Often, our patients will choose to have more than one of our cosmetic dentistry services. They can also be combined with our orthodontic options for a truly dazzling look.
If you have a tooth that has been damaged by decay, trauma or aging, a dental crown goes over the rest of the tooth structure to give it strength. Dental bridges are appropriate for one or more missing teeth, suspending a crown into the gap that's anchored to neighbouring teeth.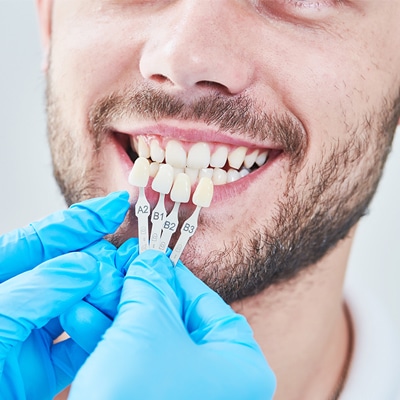 Over about an hour, you can have a single appointment and leave our clinic with a brighter, more brilliant smile. It can whiten up to eight shades. If you'd prefer to complete teeth whitening in your home, you'll have custom-created trays with a lower concentration of bleach, which is completed in an hour or two a night over five days.
If you'd like to transform the look of your smile, veneers may be the perfect solution. They disguise gaps, discolouration, chips and misaligned teeth. A thin cover made of porcelain or composite is applied to the front of the teeth for instant results.
Crowns and Bridges
At Brighton Dental Suite, we provide high-quality solutions for your entire family. No matter what your age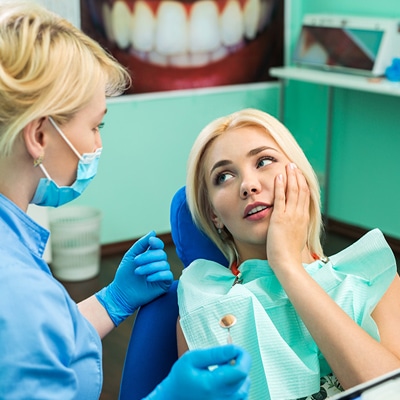 Veneers
Achieve a fresh, gorgeous smile quickly with dental veneers, available at Brighton Dental Suite,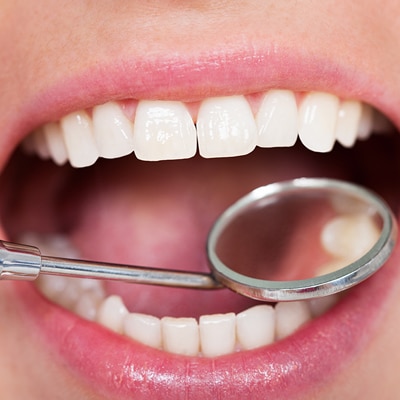 Teeth Whitening
The team at Brighton Dental Suite, provides you with a full range of dental services to suit your needs.
Contact our friendly, experienced team today to schedule your first consultation! Health funds are accepted and processed on the spot with HICAPS. We're providers with HCF, MDF and Medibank. Additionally, we work with zipMoney to arrange payment plans that will work with your budget.
Make an Appointment Today