Friendly and Gentle Children's Dentists
The team at Brighton Dental Suite offers all ages dental care to suit the needs of your entire family. From simple checkups to smile makeovers, we'll help you reach your goals. We haven't forgotten the youngest members of the family, either. Our team enjoys seeing paediatric patients and teaching them healthy habits from a young age.
From seeing infants to adolescents, we want to help your children have healthy, bright smiles. We'll partner with them so that they can show off a smile they love for their entire lifetime.
The Importance of Regular Checkups
We'll greet your child with enthusiasm and make sure they know we're excited they're here. Just like adults, children should have biyearly checkups to prevent issues from occurring or to promptly address them when they occur, preventing more costly and time-consuming treatment from being necessary.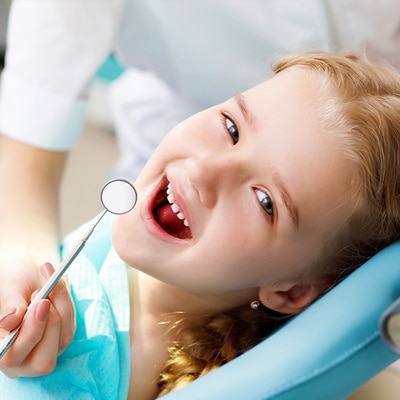 A child's examination is thorough and comprehensive, involving a check of each tooth and the surrounding gums. They'll have their teeth cleaned and polished. Along the way, we'll talk to them about how to take care of their mouth with proper brushing and flossing habits.
Feeling Welcome and Comfortable
If you'd like to get your child used to our environment, you can feel free to drop in before their appointment to say hello to our staff and show them around. In fact, if they have an older brother or sister, we'd encourage them to come along so that they can see their sibling enjoying their dental visits. We provide
Cleanings and examinations
Fillings
Fissure sealants
Fluoride treatment
Oral hygiene instruction
Traditional braces
Fissure Sealants Protect Against Cavities
To protect your child's back teeth from decay, fissure sealants can be applied to the teeth. Since these back teeth have deep grooves and are used in chewing, they are most often the ones that have cavities and are difficult to clean. A sealant creates a barrier to prevent the tooth from being affected by food, plaque or bacteria. We'll monitor whether the sealant has worn down and can reapply it if needed.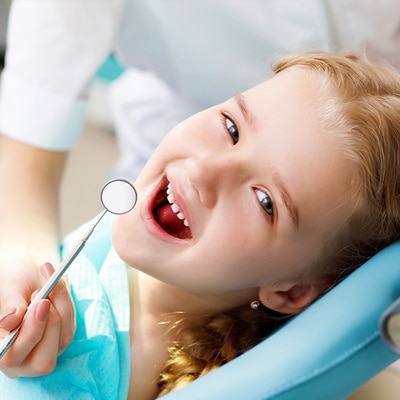 Child Dental Benefits
The team at Brighton Dental Suite offers all ages dental care to suit the needs of your entire family.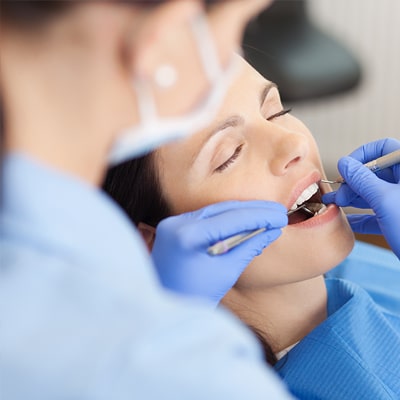 Fissure Sealants
The team at Brighton Dental Suite believes that an ounce of prevention is worth far more than a pound of cure.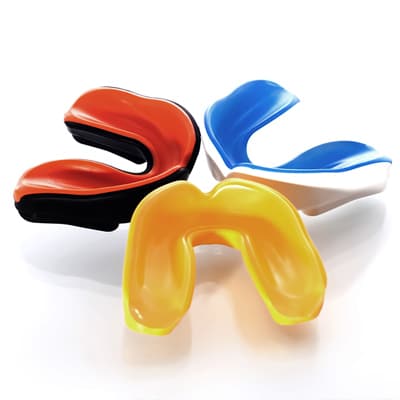 Custom Mouthguards
At Brighton Dental Suite, we talk to our patients about the importance of preventing dental problems.
Child Dental Benefits Schedule (CDBS)
CDBS offers as much as $1000 in dental services for children up to 18 years of age. Families who qualify for the allowance can have their funds re-set every two years. The CDBS program makes it possible to access necessary care like scale and cleans, fissure sealants, fillings and more. Take advantage of the coverage for no gap checkups!
Contact us today to arrange an appointment for children's dentistry Brighton with our friendly team! We have late opening hours to cater for busy schedules.
Make an Appointment Today